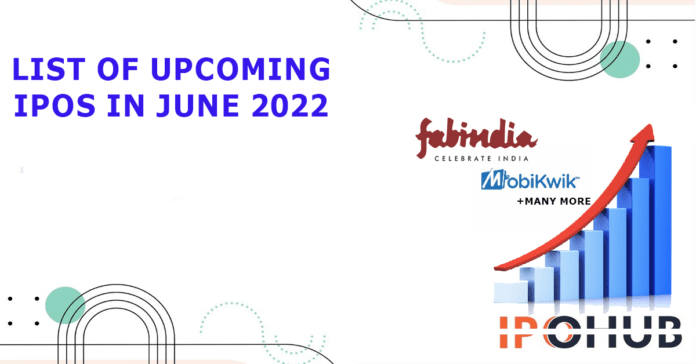 The primary market has been moving recently, despite the weakening of the secondary market in global and domestic headwinds. So far in May, seven companies have raised more than Rs 29,000 from initial public offerings (IPOs), the largest being India's National Life Insurance Corporation (LIC), which has raised more than Rs 21,000.
The Indian market recorded only 16 IPOs between January 2022 and March 2022, compared to 23 IPOs during the corresponding period last year. This reduced IPO revenue by 60%. However, there is a strong pipeline of IPOs. From January to March 2022, more than 20 companies submitted offer documents to the Securities and Exchange Commission of India (SEBI).
In June, some hot deals in the primary markets are also expected. This is a list of companies scheduled to be published in June 2022
list of upcoming IPOs in June 2022
| | | |
| --- | --- | --- |
| Name Of The Company | IPO Size (Approximate Value) | Dates (Tentative) |
| Hexagon Nutrition IPO | Rs 600 crore | June 2022 |
| Bharat FIH IPO | Rs 5,000 crore | June 2022 |
| MobiKwik IPO | Rs 1,900 crore | June 2022 |
| FabIndia IPO | Rs 998 crore | June 2022 |
| Aadhar Housing Finance IPO | Rs 7,300 crore | June 2022 |
Hexagon Nutrition IPO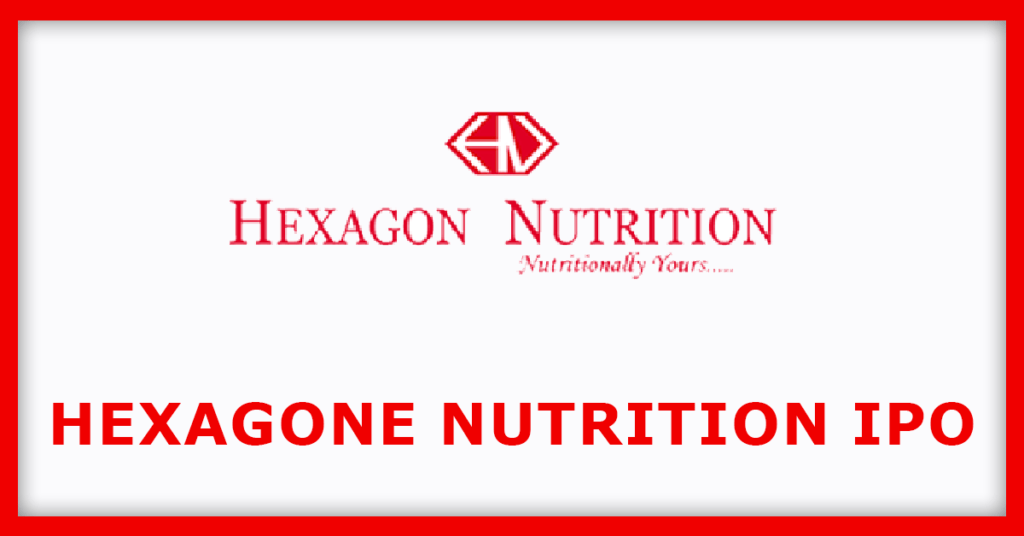 Hexagon Nutrition plans to launch an IPO of 600 crores next June. The company received a SEBI nod in a public offering. Hexagon Nutrition's IPO includes the issuance of up to 10 billion rupees of new shares and the sale of up to 30,113,918 shares (OFS), according to the Draft of Red Herring Prospectus (DRHP).
OFS includes the sale of up to 77,000 shares of Arun Purushottam Kelkar, up to 61,36,000 shares of Subhash Purushottam Kelkar, up to 15,000 shares of Anuradha Arun Kelkar and up to 25,000 shares of Nutan Subhash Kelkar. 22 million shares of Somerset Indus Healthcare Fund I Ltd and up to 73,668 shares of Mayur Sirdesai.

Mumbai-based Hexagon Nutrition will use the new IPO revenue to pay debt, fund additional working capital needs, expand existing facilities, invest in subsidiaries, and move to one existing facility. Will support investment in and for general corporate purposes.
Hexagon Nutrition is a fully integrated company engaged in product development and marketing, including research and development and nutrition manufacturing.
Bharat FIH IPO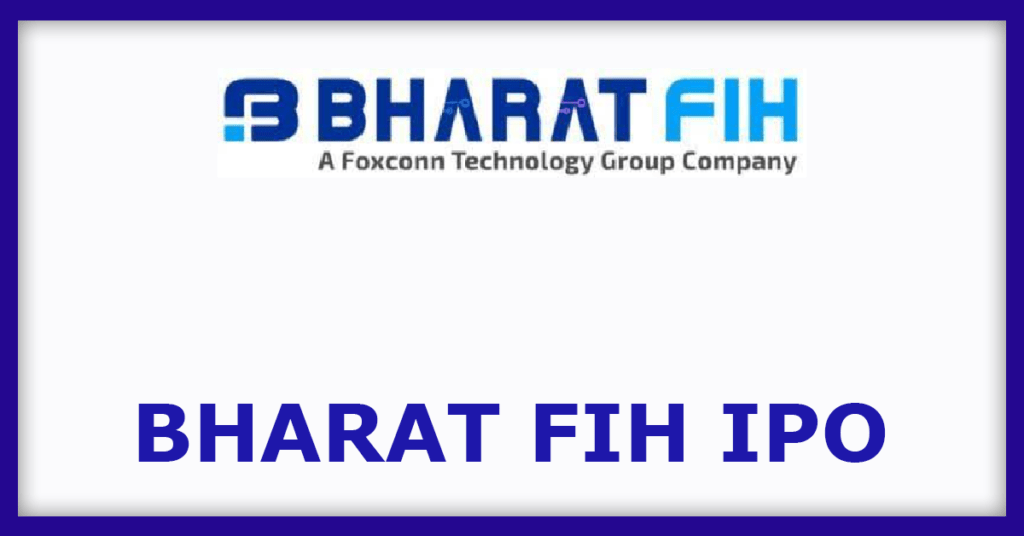 Bharat FIH Ltd, a subsidiary of FIH Mobiles and a company of Foxconn Technology Group, may be released in June 2022. The company submitted a DRHP to market regulator SEBI in December 2021 and raised more than 5,000 crore through an IPO. According to
DRHP, Bharat FIH's IPO is a new issue of shares up to Rs 2,502 and an offer by the promoter group and Foxconn unit Wonderful Stars
to sell shares up to Rs 2,502. Expand existing campuses, invest in subsidiaries and use for general corporate purposes to use the proceeds from the renewal to meet the needs of capital spending.
Bharat FIH is India's largest contract manufacturing services (EMS) provider and boasts a market share of approximately 15% of its revenues in FY2009.
MobiKwik IPO
The public offering for Fintech MobiKwik is expected to be around Rs 190 billion. This includes issuance of up to Rs. 150 billion new shares and bids of Rs. 40 billion by promoters and existing shareholders. The company is targeting a future IPO of approximately $ 1 billion.
MobiKwik is an Indian digital payment company that provides mobile-based payment systems and digital wallets. The company offers a "deferred payment" (BNPL) option that facilitates regular mobile payments for customers.
The company has also launched its daughter's payment gateway, Zaakpay, and its leading BNPL solution, MobiKwik Zip, to simplify the process of receiving and paying digital money. This platform enables the use of services such as peer-to-peer payments via UPI and MobiKwiK Wallet.
FabIndia IPO
Ethnic clothing brand FabIndia will raise about 998 crore through an IPO, according to media reports. The company has received an IPO SEBI approval, including over 50 billion rupees of new issuance and OFS of 250 million rupees of shares from promoters and investors.
Bimla Nanda Bissell, William Nanda Bissell, Monsoon Latane Bissell, Madhukar Khera, and JLB Partners Holding Inc will join OFS. Premji Invest, led by marquee investor Azim Premji, will also sell its stake.
Aadhar Housing Finance IPO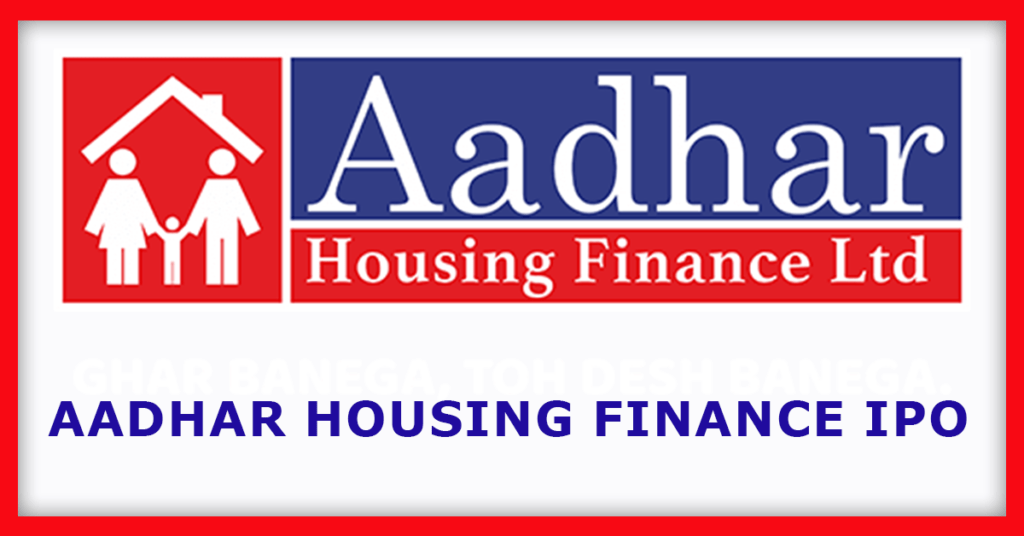 Aadhar Housing Finance will raise Rs 7,300 crores through an IPO. This includes the issuance of new shares of Rs 1,500 chlores and up to 5,800 chlores of OFS by promoter BCP TOP COVIPTE. Blackstone Group company. BCP Topco owns 98.72% of Aadhar Housing Finance.
Aadhar Housing Finance is an affordable retail-focused housing finance company that serves vulnerable, low- and middle-income customers. The company has a comprehensive product portfolio that includes loans for the purchase and construction of residential real estate, remodeling loans, expansion loans, and loans for the purchase and construction of commercial real estate.
Companies that have received SEBI nod for IPOs
| | |
| --- | --- |
| Sr No. | Company |
| 1 | boAt |
| 2 | Macleods Pharmaceuticals |
| 3 | TBO Tek |
| 4 | Suraj Estate Developers |
| 5 | Aadhar Housing Finance |
| 6 | TVS Supply Chain Solutions |
| 7 | Landmark Cars |
| 8 | Bikaji Foods International |
| 9 | Kids Clinic India |
| 10 | FabIndia |
| 11 | Syrma SGS Technology |
| 12 | Asianet Satellite Communications |
| 13 | Sanathan Textiles |
| 14 | Capillary Technologies India |
| 15 | Harsha Engineers International |
| 16 | Imagine Marketing Ltd |
| 17 | Hexagon Nutrition |
| 18 | Bharat FIH |
| 19 | MobiKwik |
| 20 | ESAF Small Finance Bank |
| 21 | GoAir |
| 22 | Jesons Industries |
| 23 | Capital Small Finance Bank |
| 24 | CMR Green Technologies |
| 25 | Wellness Forever Medicare |
| 26 | API Holdings |
| 27 | JK Files & Engineering |
| 28 | Elin Electronics |
| 29 | Abans Holdings |
| 30 | Maini Precision Products |
| 31 | Sresta Natural Bioproducts |
| 32 | Dharmaj Crop Guard |
How to Apply For IPO Through UPI?
Step 1: Login to your online account with the broker. Select the IPO name from the current IPO list.
Step 2: Enter the lot size you want to bid for and the bid price.
Step 3: Type your UPI ID and hit the submit button.
Step 4: Approve the transaction on your UPI app.
You will receive the mandate notification in the UPI app. Accept the mandate and the application money will remain blocked until the IPO allotment date. You will receive an SMS from the exchange confirming your application.
What are the different types of investors in an IPO?
There are different categories of IPO investors. A reserved quota or percentage of shares is fixed for each category. These include Retail Individual Investors (RII), Non-institutional bidders (NII), Qualified Institutional Bidders (QIB), Foreign Institutional Investors (FII) and Anchor Investors.