Hp Adhesives is a fast-growing retail adhesives and sealants firm with a wide range of products and categories. They also manufacture these products for select large PVC pipe manufacturing companies under co-branding or private label on an order basis. Apart from the above products, they also sell ancillary products like ball valves, thresealseal, and other tapes and FRP products for drainage and architectural solutions that are distributed along with their products to the end-customers through their distribution network.
The aforesaid adhesives and sealant products have applications in multiple industries such as plumbing and sanitary, drainage and water distribution, general-purpose building/ construction, and interior operations as well as for glazing operations, woodwork, footwear, automotive, foam-furnishing, and other varied industries.
They have a robust business model aimed at consistently expanding their product portfolio by introducing new product categories as well as SKUs to cater to multiple end-use applications which are sold through their distribution network across India. With a strict focus on product quality and a long-standing track record in the distributor network, they have an established brand image that helps them in penetrating new product categories.
They constantly engage with their distributor network through marketing and promotional activities and also conduct a range of activities such as distributor meets, retailer meets and plumber and carpenter meets which leads to the promotion of their product brands.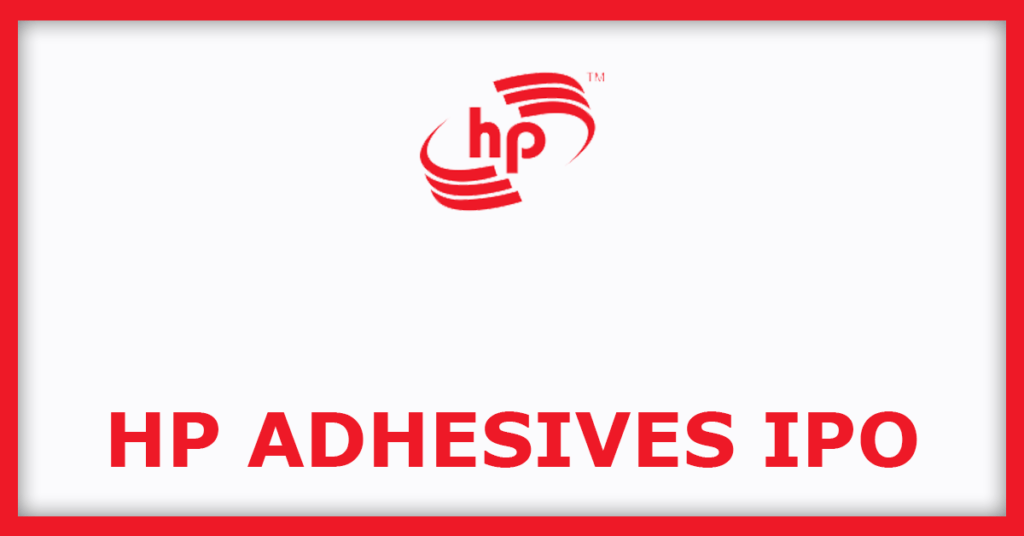 Competitive Strengths
Wide product portfolio addressing the needs of varied customers across the industry.
Experienced Promoters with a strong management team having domain knowledge;
Extensive Sales and distribution network
Strategically located manufacturing facilities
Improving operational efficiency
Company Promoters
Mrs. Anjana Haresh Motwani
Mr. Karan Haresh Motwani
Business Strategy
Continue to introduce new product categories
Further, expand their distribution network across India and globally
Further, strengthen brand image
Expansion of manufacturing facility
Increasing the size of the field staff will help secondary penetration
Enhancing demand by incentivizing the product end-user i.e., applier
Plant automation to improve productivity
Technology integration for all business functions
Continue to drive business based on people-centric policies and practices
Company Financials
Particulars
31-Mar-21
31-Mar-20
Total Assets
8,977.89
5,681.12
Total Revenue
12,387.96
8,683.30
Profit After Tax
1,005.97
(472.85)
Objects Of The Issue
Funding the working capital requirements of their Company.
Funding capital expenditure for expansion of production capacity at the existing manufacturing facility at Village Narangi, Raigad, Maharashtra, and at the additional unit admeasuring about 5,397.53 sq. mtrs. (built-up) the area on the adjacent plot ("Proposed Expansion"):

to expand their existing installed capacities for the existing product lines;
to enable them to also add new products to their existing product portfolio.

General corporate purposes.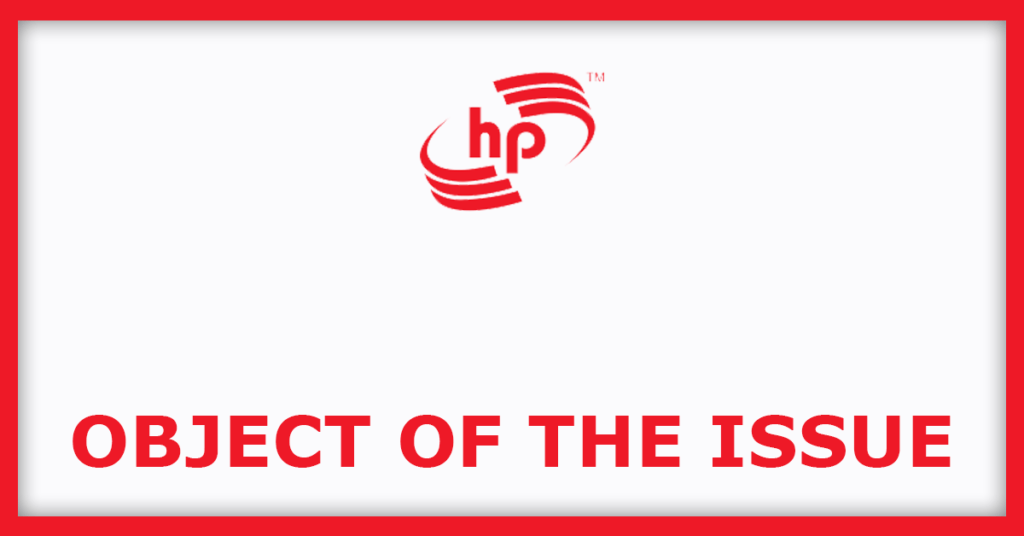 HP Adhesives IPO Peer Comparison
| | | |
| --- | --- | --- |
| S. No. | Company Name | PE |
| 1 | Pidilite Industries Limited | 81.28 |
HP Adhesives IPO Risk
Certain legal procedures have been filed against their company, its promoters, and directors. Any negative outcome of these actions might have a negative effect on the business.
Their projected capacity increase initiatives for their manufacturing plant are vulnerable to unforeseen implementation difficulties and cost overruns.
The COVID-19 pandemic's influence on their company and operations is still unknown.
They do not engage into long-term agreements with their distributors, and any failure to maintain their current relationships might have a detrimental impact on the operations.
Their production capacity may be underutilised, which might have a negative impact on their business.
Their business has had losses in the past.
Other Threats
The western zone accounts for a major percentage of their domestic sales, and any negative developments in this region might have a negative impact on their business.
Failure to maintain, strengthen, and enhance their current brand might have a negative impact on their business.
They operate in a very competitive industry, and any inability to compete successfully might have a significant negative impact on them.
Certain contingent liabilities are disclosed in their restated financial statements, which, if realised, might have a negative impact on their company.
Any unplanned or extended interruption of their manufacturing activities might have a substantial and negative impact on their company.
HP Adhesives IPO – Details
| | |
| --- | --- |
| IPO Opening Date | 15 December 2021 |
| IPO Closing Date | 17 December 2021 |
| Issue Type | Book Built Issue IPO |
| Issue Size | ₹ 125.96 Crore |
| Face Value | ₹10 per equity share |
| IPO Price | ₹262 To ₹274 Per Equity Share |
| Market Lot | 50 Shares (1 Lot) |
| Min Order | 50 Shares (1 Lot) |
| Listing At | BSE, NSE |
| Register | BIGSHARE SERVICES PRIVATE LIMITED |
HP Adhesives IPO – Date Schedule
| | |
| --- | --- |
| IPO Open Date | 15 December 2021 |
| IPO Close Date | 17 December 2021 |
| Basis of Allotment Date | 22 December 2021 |
| Initiation of Refunds | 23 December 2021 |
| Credit of Shares to Demat Account | 24 December 2021 |
| IPO Listing Date | 27 December 2021 |
HP Adhesives IPO – Lots Size & Price
| | | | |
| --- | --- | --- | --- |
| Application | Lots | Shares | Amount ( Cut-Off) |
| Minimum | 1 | 50 | 13,700 |
| Maximum | 14 | 700 | 1,91,800 |
Promoter Holding
| | |
| --- | --- |
| Pre Issue Share Holding | 95.31% |
| Post Issue Share Holding | |
HP Adhesives IPO Prospectus
Company Contact Information
HP Adhesives IPO Registrar
BIGSHARE Services Private Limited

1st floor, Bharat Tin Works Building,
Opp. Vasant Oasis, Makwana Road,
Marol, Andheri (East),
Mumbai- 400 059, Maharashtra, India.

Tel: +91 22 6263 8200
E-mail: ipo@bigshareonline.com
Website: : www.bigshareonline.com
HP Adhesives IPO Lead Manager(s)
1. Unistone Capital Private Limited
HP Adhesives IPO FAQs
When HP Adhesives IPO will open?

The HP Adhesives IPO dates are 15 December 2021 To 17 December 2021.
What is the lot size of HP Adhesives IPO?

HP Adhesives IPO lot size is 50 Shares Shares and total amount is ₹ 13,700.
How to apply for HP Adhesives IPO?

You can apply in HP Adhesives IPO online using either UPI or ASBA as payment method. ASBA IPO application is available in the net banking of your bank account. UPI IPO application is offered by brokers who don't offer banking services.
When is HP Adhesives IPO listing date?

The HP Adhesives IPO listing date is announced. The date of HP Adhesives IPO listing is 27 December 2021.