Compiled in 2013, Network People Services Technologies (NPST) is a banking technology service provider that provides software and mobility solutions for the banking and financial sector. The company offers digital conversion solutions such as IMPS, Digital Wallet, UPI, and other smart technology solutions. The company continues to provide software design, consultation, development, and staffing services.
"TimePay" is its leading application to allow users to build a digital system for a non-profit economy. For example, TimePay's digital platform offers digital payment solutions i.e. UPI, authoritative solutions, QR-based payments, etc. TimePay Community is a platform that offers complete solutions for managing public relations, accounting, security, user merchants, merchant relationships, and more. TimePay digital retailer is a platform for offline retailers to grow and scale their business using technology.
Canara Bank, Syndicate Bank, Kerala Gramin Bank, Karnataka Gramin Bank, IBM India Private Limited, and Cosmos Co-operative Bank are some of its customers.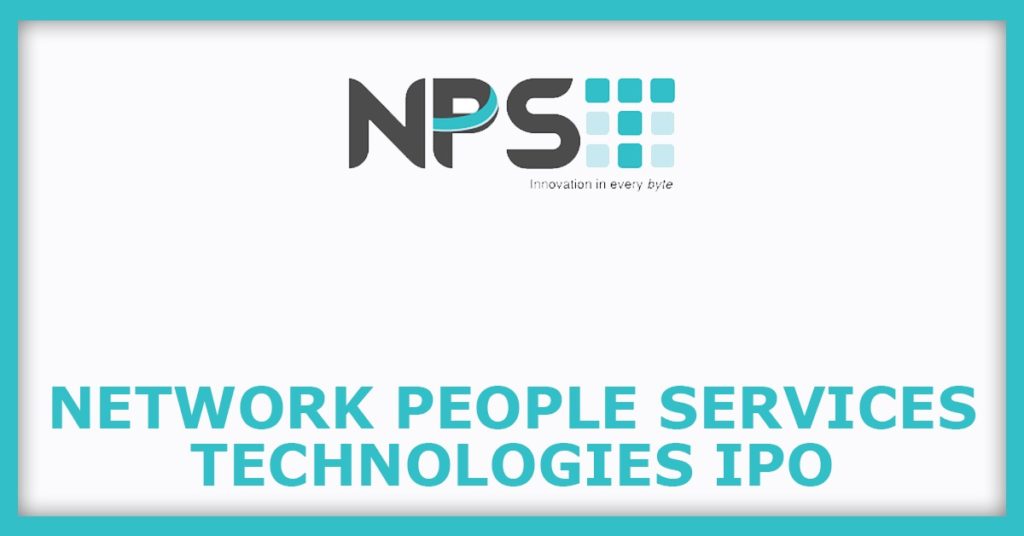 Competitive Strengths
Wide range of products & services; IT software & services, digital merchant, and service aggregation.
Scalable business model across industries, geographies, etc.
TimePay is a secure digital platform.
Highly experienced managers.
Company Promoters
Deepak Chand Thakur, Ashish Agarwal, and Savita Vashist are the company promoters.
Company Financials
Particulars
For the year/period ended (₹ in Lakh)
31-Mar-21
31-Mar-20
31-Mar-19
Total Assets
1651.89
997.23
881.25
Total Revenue
1538.00
1524.72
1800.14
Profit After Tax
105.93
104.05
134.79
Objects Of The Issue
To develop mobile application in the name of "TimePay".
To acquire IT hardware and equipments.
To undertake marketing and promotion of "TimePay".
General corporate purposes.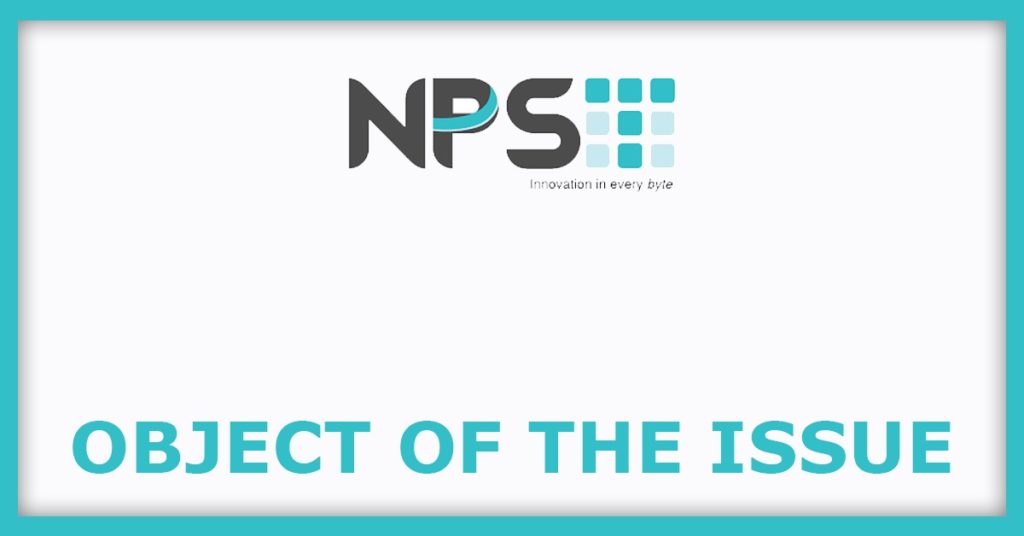 NPST IPO Details
IPO Opening Date
Jul 28, 2021
IPO Closing Date
Aug 2, 2021
Issue Type
Book Built Issue IPO
Face Value
₹10 per equity share
IPO Price
₹76 to ₹80 per equity share
Market Lot
1600 Shares
Min Order Quantity
1600 Shares
Listing At
NSE SME
Issue Size
1,712,000 Eq Shares of ₹10
(aggregating up to ₹13.70 Cr)
NPST IPO Timetable
| | |
| --- | --- |
| IPO Open Date | Jul 28, 2021 |
| IPO Close Date | Aug 2, 2021 |
| Basis of Allotment Date | Aug 5, 2021 |
| Initiation of Refunds | Aug 6, 2021 |
| Credit of Shares to Demat Account | Aug 6, 2021 |
| IPO Listing Date | Aug 10, 2021 |
NPST IPO Lot Size
The NPST IPO market lot size is 1600 shares. A retail-individual investor can apply for up to 1 lots (1600 shares or ₹128,000).
| Application | Lots | Shares | Amount (Cut-off) |
| --- | --- | --- | --- |
| Minimum | 1 | 1600 | ₹128,000 |
| Maximum | 1 | 1600 | ₹128,000 |
NPST IPO Promoter Holding
Pre Issue Share Holding
91.90%
Post Issue Share Holding
Company Contact Information
Network People Services Technologies Limited
306, 3rd Floor, Lodha Supremus II, Road No. 22,
Wagle Estate, Thane (West)

Phone: +91–9810497261
Email: cs@npstx.com
Website: http://www.npstx.com/
NPST IPO Registrar
NPST IPO FAQs
What is NPST IPO?

NPST IPO is a SME IPO of 1,712,000 equity shares of the face value of ₹10 aggregating up to ₹13.70 Crores. The issue is priced at ₹76 to ₹80 per equity share. The minimum order quantity is 1600 Shares.

The IPO opens on Jul 28, 2021, and closes on Aug 2, 2021.

Link Intime India Private Ltd is the registrar for the IPO. The shares are proposed to be listed on NSE SME.
When NPST IPO will open?

The NPST IPO opens on Jul 28, 2021 and closes on Aug 2, 2021.
What is the lot size of NPST IPO?

NPST IPO lot size is 1600 Shares and the minimum order quantity is 1600 Shares.
How to apply for NPST IPO?

You can apply in NPST IPO online using either UPI or ASBA as payment method. ASBA IPO application is available in the net banking of your bank account. UPI IPO application is offered by brokers who don't offer banking services.
When is NPST IPO listing date?

The NPST IPO listing date is not yet announced. The tentative date of NPST IPO listing is Aug 10, 2021.