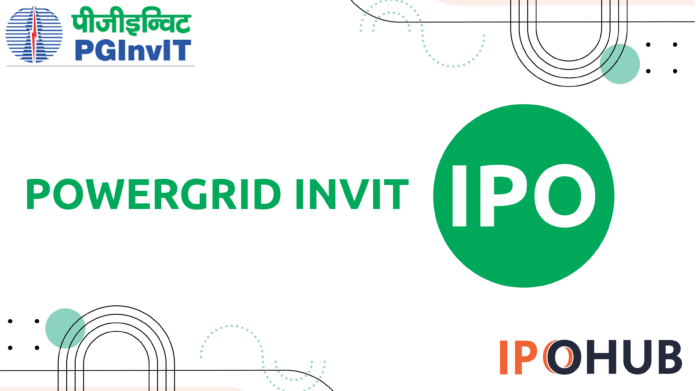 Powergrid InvIT (Infrastructure Investment Trust) owns, construct, operate, maintain and invest in power transmission assets in India. Powergrid InvIT registered with SEBI as an InvIT on January 7, 2021.
Powergrid InvIT has been given a credit rating of Provisional [ICRA] AAA (Stable), CARE AAA (Is); Stable and Provisional CCR AAA/Stable by ICRA Limited, CARE Ratings Limited, and CRISIL Ratings Limited, respectively.
Powergrid InvIT's sponsor is Power Grid Corporation of India Limited (PGCIL). PGCIL is the largest power transmission company in India. PGCIL is engaged in project planning, designing, financing, constructing, operating, and maintaining power transmission projects across India.
Powergrid InvIT's Investment Manager, POWERGRID Unchahar Transmission Limited, a wholly-owned subsidiary of PGCIL. They are responsible for managing the InvIT, the Initial Portfolio Assets as well as undertaking investment decisions relating to its assets.
Powergrid InvIT's Trustee, IDBI Trusteeship Services Limited is SEBI registered debenture trustee. They are responsible for ensuring that its business activities and investment policies comply with the provisions of the InvIT Regulations, and monitoring the activities of our Investment Manager and the Project Manager.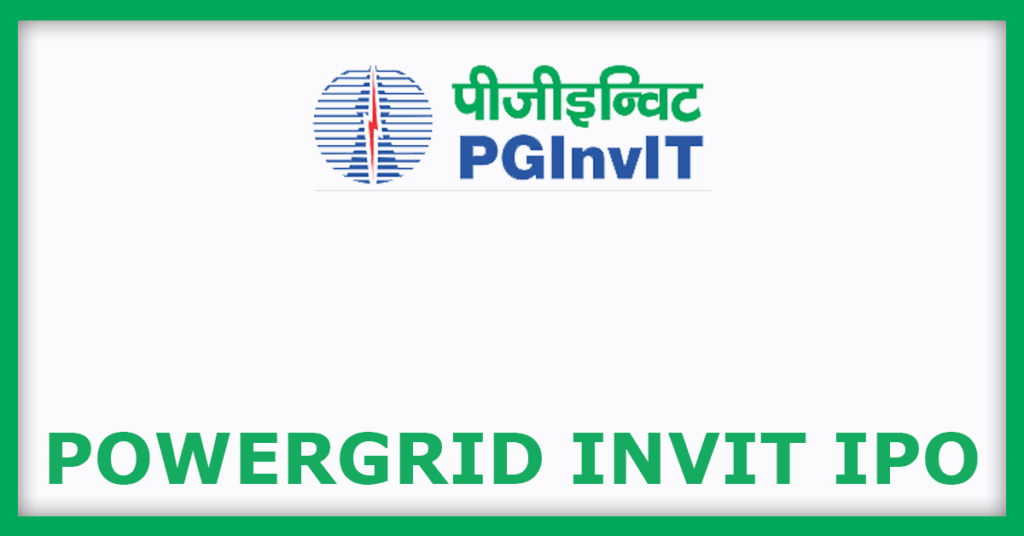 Powergrid InvIT IPO Details
| | |
| --- | --- |
| IPO Opening Date | 29 April 2021 |
| IPO Closing Date | 03 May 2021 |
| Issue Type | Book Built Issue IPO |
| Issue Size | 7,735 Crore |
| Face Value | ₹10 per equity share |
| IPO Price | [99] to [100] Per Equity Share |
| Market Lot | 1100 Shares |
| Min Order Quantity | 1100 Shares |
| Listing At | BSE, NSE |
| Total Share Issue | – |
Powergrid InvIT IPO – Schedule
| | |
| --- | --- |
| IPO Open Date | 29 APR, 2021 |
| IPO Close Date | 03 MAY, 2021 |
| Finalization of Basis of Allotment | 09 MAY, 2021 |
| Initiation of Refunds | 10 MAY, 2021 |
| Credit of Shares to Demat Account | 10 MAY, 2021 |
| IPO Listing Date | 11 MAY, 2021 |
Powergrid InvIT IPO: How To Apply
Promoters play a very important role in raising much-needed business revenue.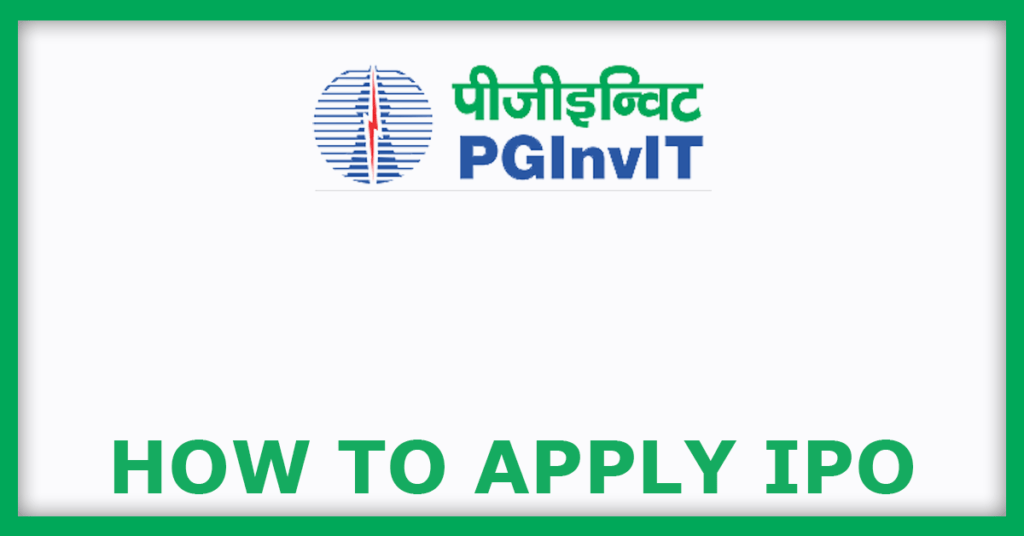 Apply For Powergrid InvIT IPO Through ASBA
First, you should know what ASBA is. ASBA stands for Restricted Application Support. It is an application by the bank to apply for an IPO.
You apply with ASBA through the bank because initially, the bank covers the cost of purchasing the IPO. This amount is deducted from your account only after receiving IPO share shares in your Demat account.
All the major banks in the country are expanding the ASBA center. There are about 30 banks on the list, some of which are IDBI Bank Limited, Citi Bank, Punjab National Bank, etc.
The center may be expanded once they have been authorized to do so. These banks block the corresponding amount until the IPO allocation process is finalized.
Now, most of you are probably thinking about how to use the Powergrid InvIT IPO with ASBA. The process can be completed online or offline for your convenience.
Apart from this, you can also bid for an Powergrid InvIT IPO through your stockbroker's online portal (such as Zerodha, Edelweiss, Motilal Oswal, etc.)
Company Contact Information
POWERGRID Infrastructure Investment Trust
Plot No. 2,
Sector 29,
Gurgaon 122 001

Phone: +91 124 282 3177;
Email: investors@pginvit.in
Website: http://www.pginvit.in/
Powergrid InvIT IPO Registrar