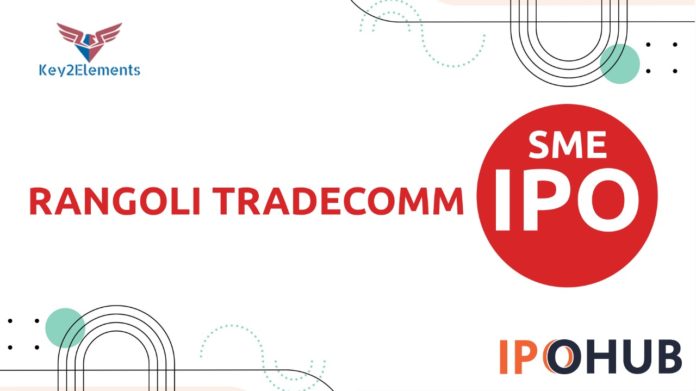 Rangoli Tradecomm Private Limited is a non-employee company, dated July 30, 2009. It is a private unregistered company and is classified as a limited shareholding company.
Rangoli Tradecomm is currently in the business of trading Polymers and textile products. The Polymer trading business includes commodities, polymer engineering and chemical and additives while the textile business includes the trade in yarn, fibers and textiles.
The company has two corporate offices in Mumbai and Gurgaon. The company is located in North India, Delhi, Haryana, Himachal Pradesh, Rajasthan and Punjab and includes areas west of Gujarat and Maharashtra.
The company provides materials to make yarn and textile manufacturers on credit depending on how the seller can borrow and buy the same in advance or cash on delivery. In some cases, the company buys the final product from the same factory and sells it to traders, retailers, and clothing manufacturers.
The authorized capital of the company stands at Rs 74.0 lakhs and has a 99.05% payable amount of Rs 73.3 lakhs. The Rangoli Tradecomm Private Limited meeting last year (AGM) took place on 30 Sep, 2017. The company last renewed its funds on March 31, 2017 according to the Ministry of Corporate Affairs (MCA).
Rangoli Tradecomm Private Limited has been focusing on the trading business for the past 12 years and at present, the company's operations are operational. Current board members and directors BHARAT PATHAK, USHIK MAHESH GALA, KANAHYA LAL SINGHANIA and ISHITA MAHESH GALA.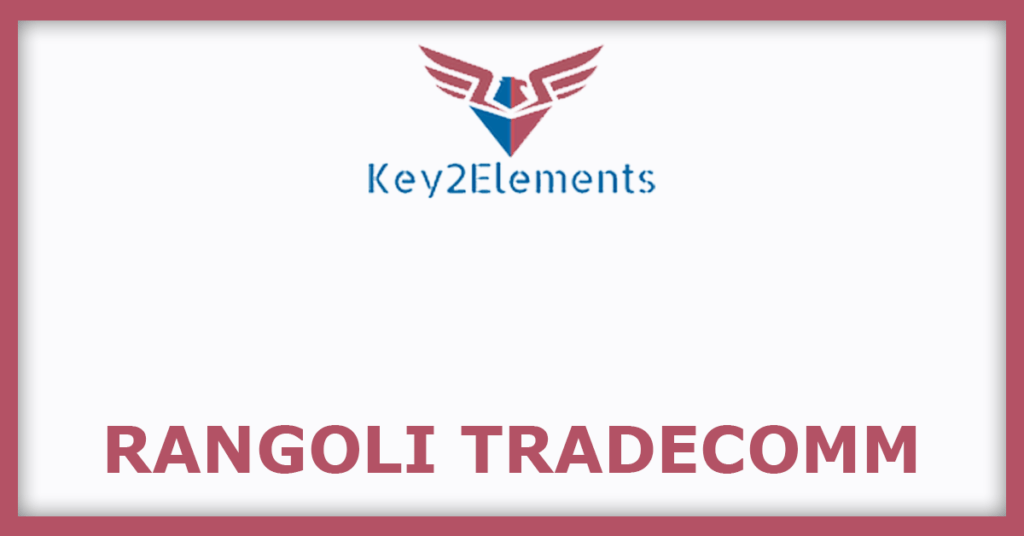 Competitive Strengths
A solid product image.
Widespread local presence.
The Power of Logistic.
Company Promoters
Ganadship Wholeseller Private Limited, Ushik Gala, and Sumit Pal Sing are the company's sponsors.
Company Financials
Particulars
For the year/period ended (₹ in lakhs)
30-Sep-20
31-Mar-20
31-Mar-19
31-Mar-18
Total Assets
10,457.70
7,062.74
1,049.22
697.08
Total Revenue
14,683.95
16,543.50
352.20
0.12
Profit After Tax
1,092.77
211.25
292.55
(0.01)
Object Of The Issue
Fundraising for financial performance requirements.
Meeting common cooperative goals.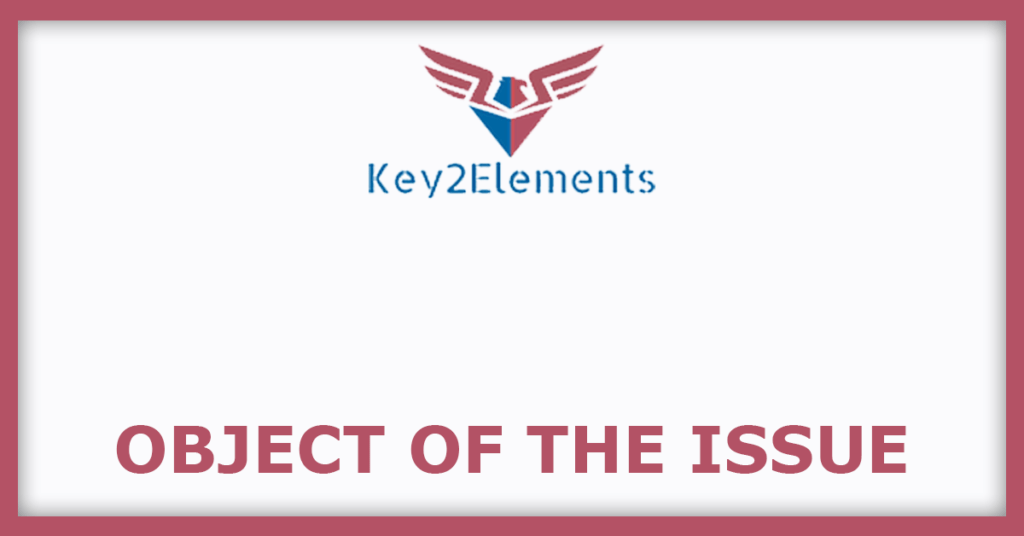 Rangoli Tradecomm IPO Details
IPO Opening Date
Mar 09, 2021
IPO Closing Date
Mar 12, 2021
Issue Type
Fixed Price Issue IPO
Face Value
₹10 per equity share
IPO Price
₹207 per equity share
Market Lot
600 Shares
Min Order Quantity
600 Shares
Listing At
BSE SME
Issue Size
2,181,000 Eq Shares of ₹10
(aggregating up to ₹45.15 Cr)
Rangoli Tradecomm IPO – Schedule
| | |
| --- | --- |
| Bid/Offer Opens On | 09 MAR 2021 |
| Bid/Offer Closes On | 12 MAR 2021 |
| Finalisation of Basis of Allotment | 16 MAR 2021 |
| Initiation of Refunds | 19 MAR 2021 |
| Credit of Shares to Demat Acct | 20 MAR 2021 |
| IPO Shares Listing Date | 21 MAR 2021 |
Rangoli Tradecomm IPO Lot Size
| Application | Lots | Shares | Amount (Cut-off) |
| --- | --- | --- | --- |
| Minimum | 1 | 600 | ₹124,200 |
| Maximum | 1 | 600 | ₹124,200 |
Rangoli Tradecomm IPO: How To Apply
Promoters play a very important role in raising much-needed business revenue.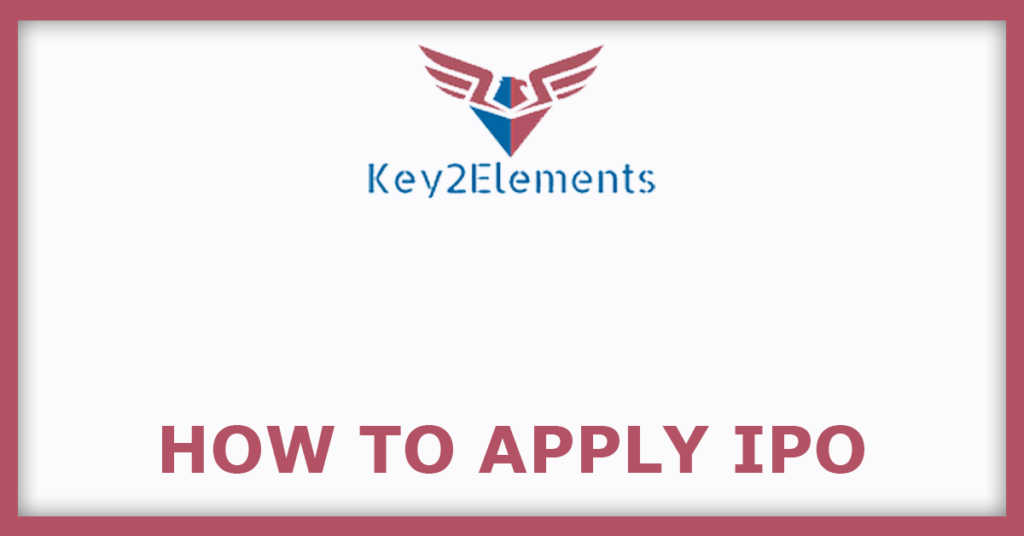 Apply For Rangoli Tradecomm IPO Through ASBA
First, you should know what ASBA is. ASBA stands for Restricted Application Support. It is an application by the bank to apply for an IPO.
You apply with ASBA through the bank because initially, the bank covers the cost of purchasing the IPO. This amount is deducted from your account only after receiving IPO share shares in your Demat account.
All the major banks in the country are expanding the ASBA center. There are about 30 banks on the list, some of which are IDBI Bank Limited, Citi Bank, Punjab National Bank, etc.
The center may be expanded once they have been authorized to do so. These banks block the corresponding amount until the IPO allocation process is finalized.
Now, most of you are probably thinking about how to use the Rangoli Tradecomm IPO with ASBA. The process can be completed online or offline for your convenience.
Apart from this, you can also bid for an Rangoli Tradecomm IPO through your stockbroker's online portal (such as Zerodha, Edelweiss, Motilal Oswal, etc.)
Company Contact Information
Rangoli Tradecomm Limited
2nd Floor, FL 2A, 12 Pathak Para Road,
LP-7/17/0, Kolkata 700060

Phone: 02249712096
Email: cs@key2elements.com
Website: http://www.key2elements.com/
What is SME IPO?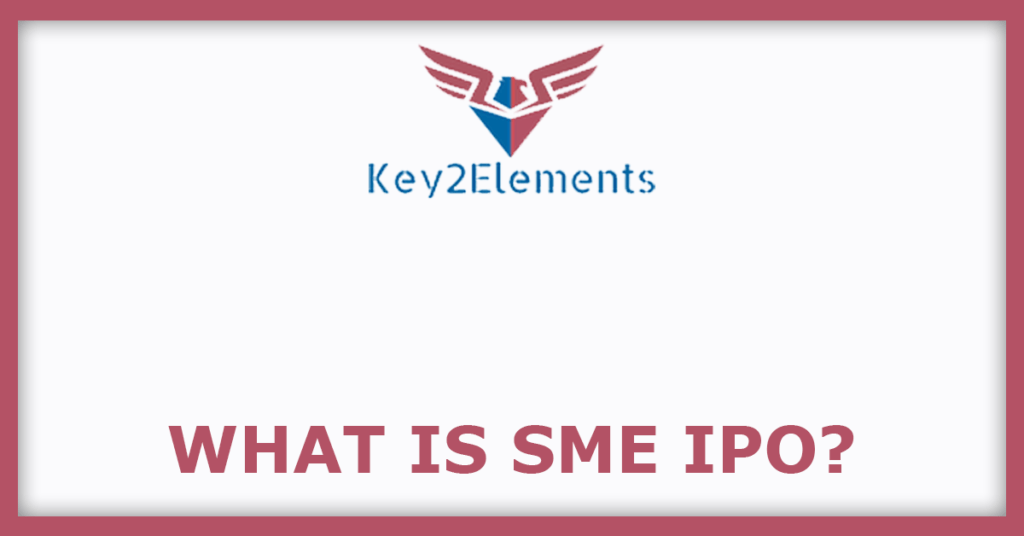 Companies with minimum post-issue capital of Rs 1 crore and maximum Rs 25 crores are eligible for SME IPO. BSE SME and NSE Emerge platform allows Small and medium enterprises (SME) to raise funds and get listed at the exchange through an SME IPO.
| Basis | SME IPO |
| --- | --- |
| Post-issue paid up capital | Minimum post issue capital of Rs 1 crore and maximum Rs 25 crore |
| Minimum Allotees in IPO | Minimum number of allotees should be 50 |
| IPO Underwriting | Mandatory (100% underwritten with Merchant Banker underwriting 15%) |
| Track Record | Relaxed norms |
| Offer Document Vetting | By Stock Exchange |
| IPO Application Size | Rs 1,00,000 |
| IPO Timeframe | 3 to 4 months |
| Reporting Requirement | Half yearly |