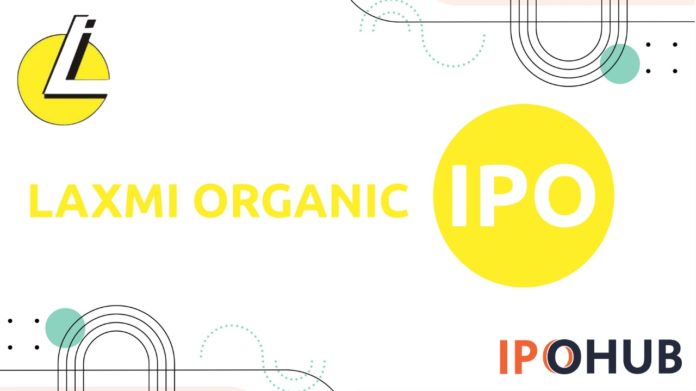 Laxmi Organic Industries Ltd is a specialized chemical manufacturer operating in 2 business categories; Acetyl Intermediates (AI) and Specialty Intermediates (SI).
It is the leading manufacturer of ethyl acetate with more than 30% stake in the Indian market ethyl acetate in the market and is the only manufacturer of diketene products in India.
Its AI component includes ethyl acetate, acetaldehyde, ethanol in petrol grade, and other commercial solvents and the SI component includes ketene, diketene derivatives, esters, acetic anhydride , arylides, amides and other chemicals.
Its products are used in various industries such as pharmaceuticals, agrochemicals, inks and inserts, dyes and pigments, paint, printing and packaging, etc.
Alembic Pharmaceuticals Limited, Laurus Labs Limited, Granules India Limited, Hetero Labs Limited, Heubach Color Private Limited, Hubergroup India Private Limited, Huhtamaki India Limited, Macleods Pharmaceuticals Private Limited, Suven Pharmaceuticals Limited, Colourtex Industries Private Limited, and UPL Limited by some of its customers.
The company has international initiatives with customers in 30 countries including but not restricted to China, Russia, Singapore, UAE, UK, USA, Netherland, etc.
Currently, it has two production centers in Mahad, Maharashtra for AI production and SI products. It also proposes the establishment of a new manufacturing facility in Lote Parshuram, Maharashtra for the manufacture of four specialized chemicals.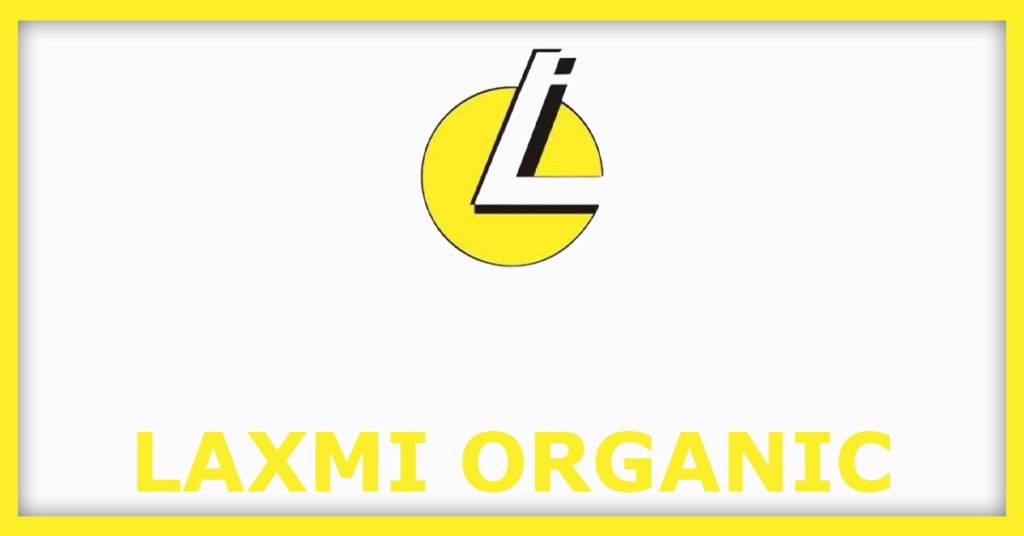 Competitive Strengths
Leading manufacturer of ethyl acetate in India.
The largest producer of products taken for granted.
A diverse customer base in all industries.
Well-located production facilities.
Consistent financial performance.
Company Promoters
Yellow Stone Trust and Ravi Goenka are the company's promoters.
Company Financials
Particulars
For the year/period ended (₹ in millions)
30-Sep-20
31-Mar-20
31-Mar-19
31-Mar-18
Total Assets
10,371.32
10,706.33
10,144.88
8,947.34
Total Revenue
8,143.55
15,386.21
15,743.23
13,960.75
Profit After Tax
454.84
702.12
723.91
756.95
Objects of the Issue
Investing in its subsidiary, Yellowstone Fine Chemicals Private Limited (YFCPL) to finance —-capex to establish a new production facility.
Investing in the YFCPL to fund operational funding.
Support capex to increase SI production area.
Funding business operational requirements.
Procurement of equipment and equipment for infrastructure development at the SI center.
Making advance payments or repaying loans obtained by the company and the subsidiary, Viva Lifesciences Pvt Ltd (VLPL).
Meeting common cooperative goals.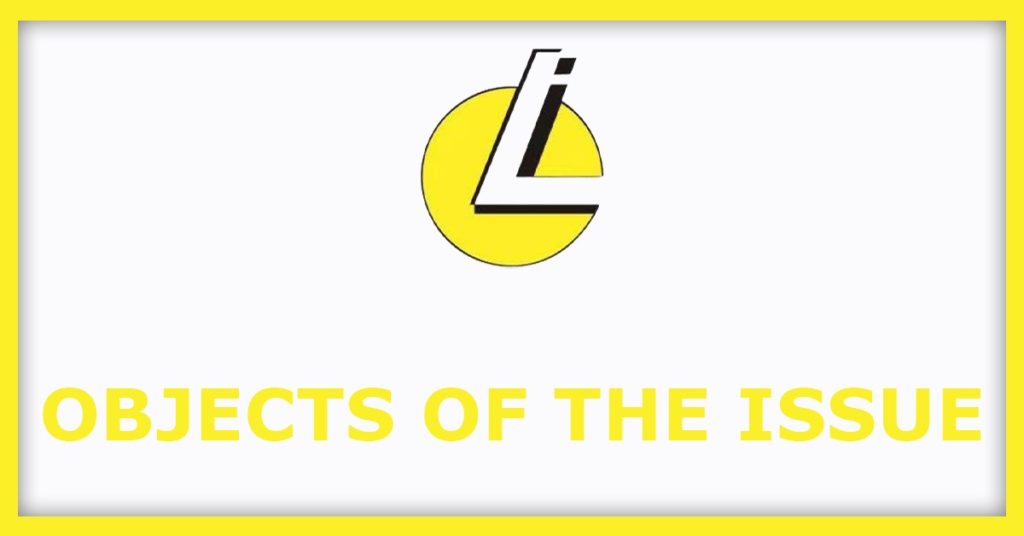 Laxmi Organic IPO Details
| | |
| --- | --- |
| IPO Opening Date | 15 MAR, 2021 |
| IPO Closing Date | 17 MAR, 2021 |
| Issue Type | Book Built Issue IPO |
| Issue Size | ₹ 600 Cr. |
| Face Value | ₹2 per equity share |
| IPO Price | [129] to [130] per equity share |
| Market Lot | 115 Shares |
| Min Order Quantity | 115 Shares |
| Listing At | BSE, NSE |
| Total Share Issue | 4,61,53,846 Equity Shares |
Laxmi Organic IPO – Tentative Schedule
| | |
| --- | --- |
| IPO Open Date | 15 MAR, 2021 |
| IPO Close Date | 17 MAR, 2021 |
| Finalization of Basis of Allotment | 22 MAR, 2021 |
| Initiation of Refunds | 23 MAR, 2021 |
| Credit of Shares to Demat Account | 24 MAR, 2021 |
| IPO Listing Date | 25 MAR, 2021 |
Laxmi Organic IPO Lots Size & Price
| | | | |
| --- | --- | --- | --- |
| Application | Lots | Shares | Amount ( Cut-Off) |
| Minimum | 1 | 115 | 14,950 |
| Maximum | 13 | 1495 | 1,94,350 |
Laxmi Organic IPO: How To Apply
Promoters play a very important role in raising much-needed business revenue.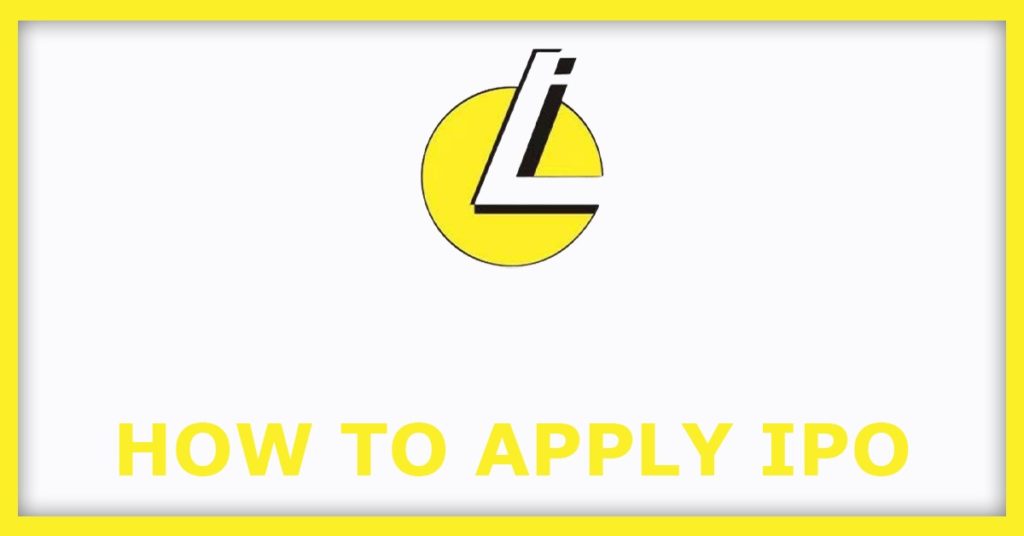 Apply For Laxmi Organic IPO Through ASBA
First, you should know what ASBA is. ASBA stands for Restricted Application Support. It is an application by the bank to apply for an IPO.
You apply with ASBA through the bank because initially, the bank covers the cost of purchasing the IPO. This amount is deducted from your account only after receiving IPO share shares in your Demat account.
All the major banks in the country are expanding the ASBA center. There are about 30 banks on the list, some of which are IDBI Bank Limited, Citi Bank, Punjab National Bank, etc.
The center may be expanded once they have been authorized to do so. These banks block the corresponding amount until the IPO allocation process is finalized.
Now, most of you are probably thinking about how to use the Laxmi Organic IPO with ASBA. The process can be completed online or offline for your convenience.
Apart from this, you can also bid for an Laxmi Organic IPO through your stockbroker's online portal (such as Zerodha, Edelweiss, Motilal Oswal, etc.)
Company Contact Information
Laxmi Organic Industries Limited
A-22/2/3, MIDC,
Mahad, Raigad– 402 309

Phone: +91-2145-232424
Email: investors@laxmi.com
Website: http://www.laxmi.com/